Analytics¶
In the Analytics section, all the statistics from the user's devices are collected. You can output data from all devices / from a group of devices / from a specific device for a selected period of time. To do this, use the drop-down list of groups or the list of devices.

Each tab of the Analytics section refers to the selected device list and time interval.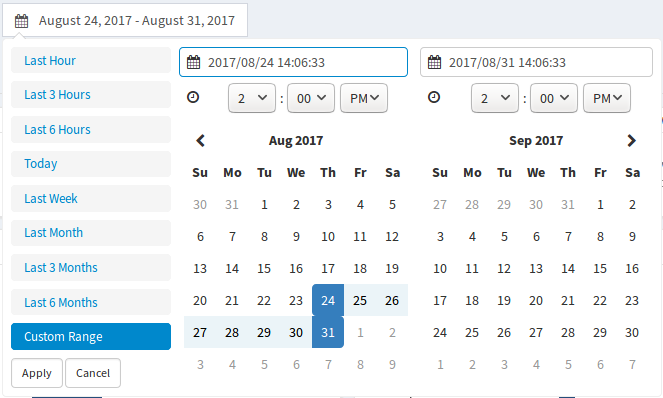 Also, all graphics are equipped with a smart legend, allowing you to customize their appearance at your convenience, deactivating the display of certain parameters.
Also Seemetrix allows you to upload statistics of views in csv format, for this click

.